Abandoned Sussex: Horsebridge Mill- Halisham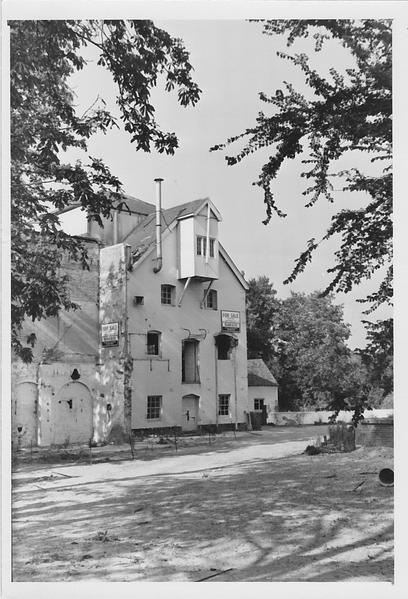 This Grade II listed abandoned flour mill is thought to have been built in or just after 1884, after a large fire damaged the previous mill at the site. The mill suffered a second fire in 1908. Waterpower was used to grind corn into flour up until 1945, after which it relied on electricity. Surprisingly little history is known about this building, which is odd as it is listed and was evidently once an important aspect of local industry.
We approached excitedly, with the sound of the river flowing complimenting the picturesque location perfectly. Walking around the exterior of the mill, the remains of the waterwheel stood rusting. In the surrounding area there was a small abandoned garage, the remains of a demolished outbuilding and a large (sadly inaccessible) abandoned warehouse.
Inside the mill itself, much of the upper level's flooring and even the ceiling had caved in; a shame to see a once grand building in such a state of disrepair. In the tallest part of the building, the remains of the floorboards of the upper four storeys were rotting on the ground. Moss growth painted the bricks a vibrant green. Not much was left behind, just some small, rusting mechanical instruments and switches.
This higgledy-piggledy building gave off Wallace and Gromit industrial vibes, and was a fun and unique explore. Several planning applications have been made to convert the site into flats, however all have been refused, leaving this Grade II listed building crumbling and decaying for now.
Last Updated on 6 March 2023 by Michael